Overview
Our Whole school curriculum is bespoke to Hawthorn, taking in to consideration the diversity of the communities we serve. We pride ourselves on the broad and balanced curriculum our pupils are exposed to, ensuring coverage of all subjects across each term. Our Hawthorn curriculum is ever evolving to ensure it is the best it can be. We follow a clear monitoring, evaluation and assessment pattern, ensuring the suitability of the curriculum.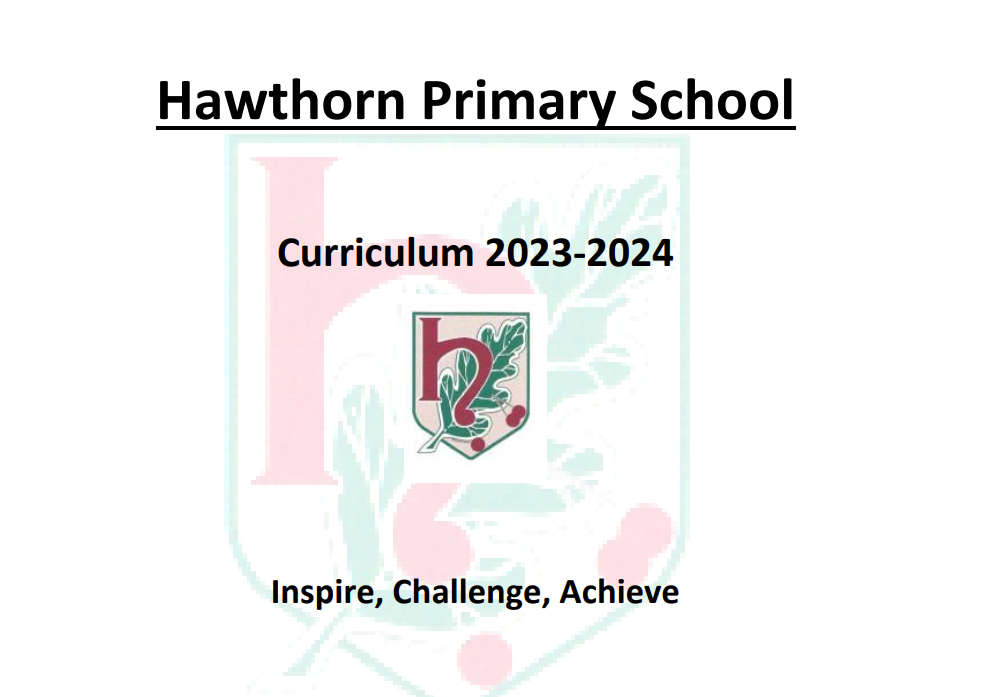 The full curriculum booklet is available at the following link Curriculum Booklet
The Birmingham Curriculum Statement
"In the city of Birmingham, community cohesion means working towards a society in which strong and where positive relationships exist and continue to be developed in schools, in the workplace and in the wider community.
This is achieved through shared values which would include: the valuing of democracy, the rule of law, individual liberty, tolerance and mutual respect of people's backgrounds and circumstances; promoting equal opportunities and challenging discrimination, all of which is based on the Equality Act 2010 and is non negotiable..."
At Hawthorn Primary, the curriculum journeys reflect these fundamental values throughout the whole school.
What is the Learning and Teaching that goes on at Hawthorn every day?
Look in on this section to find out more about key aspects of main subject areas.
For further information relating to our School Curriculum then please do not hesitate to speak to your child's Class Teacher.