Reading
Reading at Hawthorn Primary School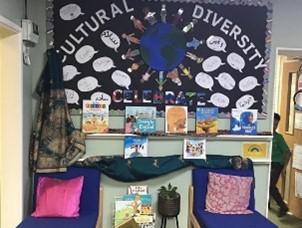 Intent
As you walk around our school, you will find books: books which match our displays, books which demonstrate our learning journeys, books which reflect the religious and racial diversity we have in our school and books which help our children deal with big feelings. We enjoy putting reading at the heart of our school because it is a vital, lifelong skill that enables children to explore the entire curriculum, lays the foundation for study and employment and is such a fantastic method of 'escapism' to help with mental health and wellbeing. We aim to inspire and develop a love of reading throughout our school, creating readers for life with a knowledge of authors and texts.
Implementation
Phonics (Key Stage 1)

The reading journey begins in Nursery with the use of an approved phonics scheme (see separate phonics policy). Throughout school, we prioritise early reading and adopt a consistent approach:
Phonics is taught daily for 30 minutes in reception, Y1 and Y2 without fault.
'Pinny' time and afternoon reviews are used throughout the day and afternoon with select classes and individuals.
Phonics groups are flexible and reviewed every 6 weeks (or when necessary) according to progress.
Sound and blending interventions are given as early as possible.
Children start with decodable books from Reception.
Hearing Impaired pupils receive a visual phonics scheme.
Parents are invited to sound workshops and weekly reading sessions.
Phonics books are sent home weekly to be read alongside parents.
Lowest 20% are heard daily by SLT, staff and reading volunteers.
Children do not move onto whole class reading until they have demonstrated a secure phonetic knowledge.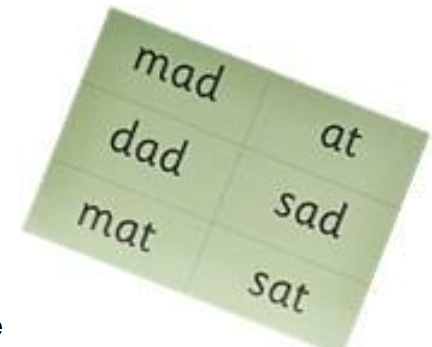 Whole Class Reading (Key Stage 2)
Once children have passed their phonics check and demonstrate a secure phonetic knowledge, they move to whole class reading (from Spring Year 2 unless still requiring phonics instruction). We have devised a bespoke reading curriculum which focuses on exposing children to a wide range of fiction and non-fiction genres and text types. Through this curriculum, children are exposed to Tier 2 vocabulary through direct teaching and our '3 R's' strategy: root word, read around and replace. They practice fluency and pace through echo and timed reading activities and are taught, through direct instruction, a range of specific question types linked to the content domains stated in the National Curriculum (see How we Teach Reading document).
We implement our whole class reading sessions consistently throughout school:
Daily 30-minute reading sessions.
A large focus on vocabulary within texts to increase word exposure and close the vocabulary gap.
Comprehension teaching strategies based on content domains.
Reading interventions with specific domain focus.
Lowest 20% readers are heard read regularly by SLT, staff and volunteers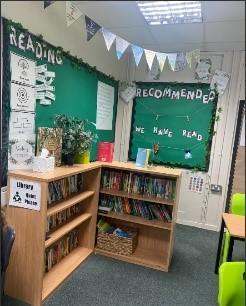 Love of Reading
We recognise that children who are keen readers are more likely to experience success within school and as they progress to employment. As a school, we ensure we are encouraging frequent reading as well as exciting opportunities to explore books and 'get lost' in the adventures books can take us on:
Children use Accelerated Reader to take weekly reading quizzes.
Classes with most reading quizzes over 85% win the 'Bookworms' award.
Children win prizes and gain recognition once they have read one million words by joining the 'Millionaires Club'.
We host a fortnightly 'read-cycle' event where children can swap books and collect new ones.
Children gain a repertoire of new authors every month and will have the book read to them during assembly.
A new state-of-the-art reading summer house has been purchased for the playground.
A well-stocked and calming library which can be used for sharing stories and finding info-graphic books linked to learning.
A daily shared story across EYFS, KS1 and KS2.
Eye-catching, exciting reading corners within classrooms.
A plethora of books located throughout school.
Books used to introduce writing and other foundation topics.
Whole school book celebrations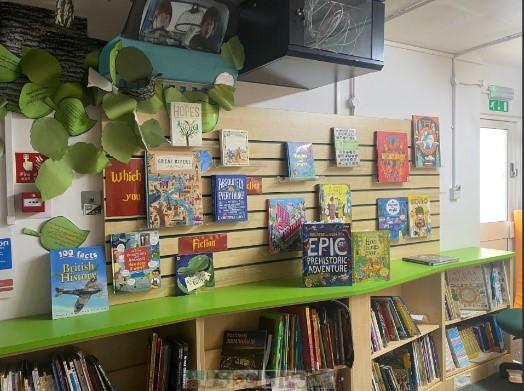 Impact
Attainment in phonics is measured against national expectations for the phonics check. Our consistent and persistent approach of using Read, Write Inc is effective in giving children a flying start at developing their reading skills. Attainment in reading is measured using statutory assessments at the end of Key Stage One and Two. Additionally, we track our own reading attainment using Accelerated Reader on a weekly and half termly basis and NTS reading assessments. Children leave primary school with a strong foundation of reading.
Our data shows that children who are engaged in the lowest 20% reading programme within school make good progress through this intervention.
More importantly, we believe that reading is the key to unlock all learning and so the impact of our reading goes beyond the statutory assessments. We give all the children the opportunity to enter the amazing new worlds that a book opens up to them and share texts from a range of cultures or genres to inspire them to question or seek out more for themselves. We want reading to be the golden thread running through a child's journey at Hawthorn. When they leave us, we want pupils to possess the reading skills and love of literature which will help them to enjoy and access any aspects of learning they encounter in the future.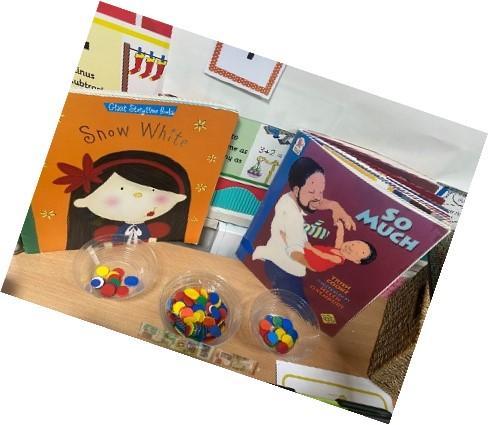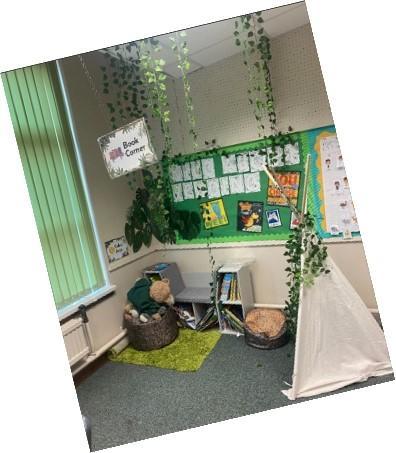 Recently, the children have been enjoying reading the newspaper whilst eating their lunch: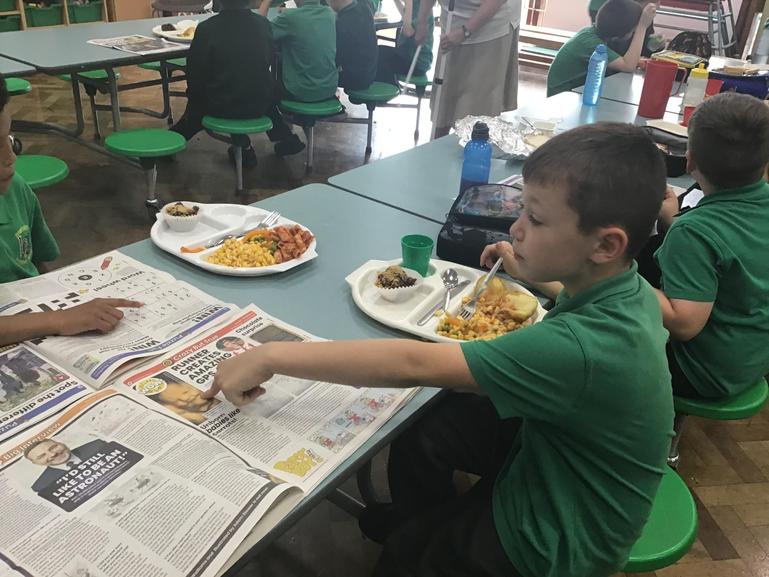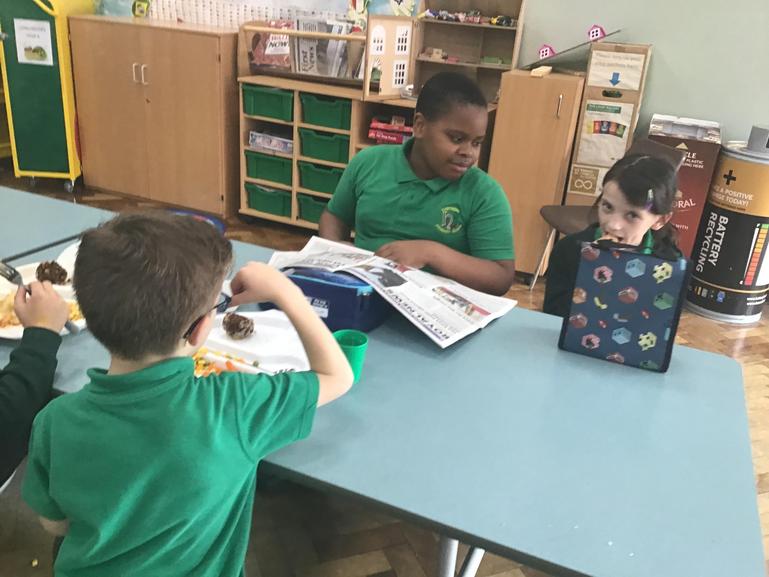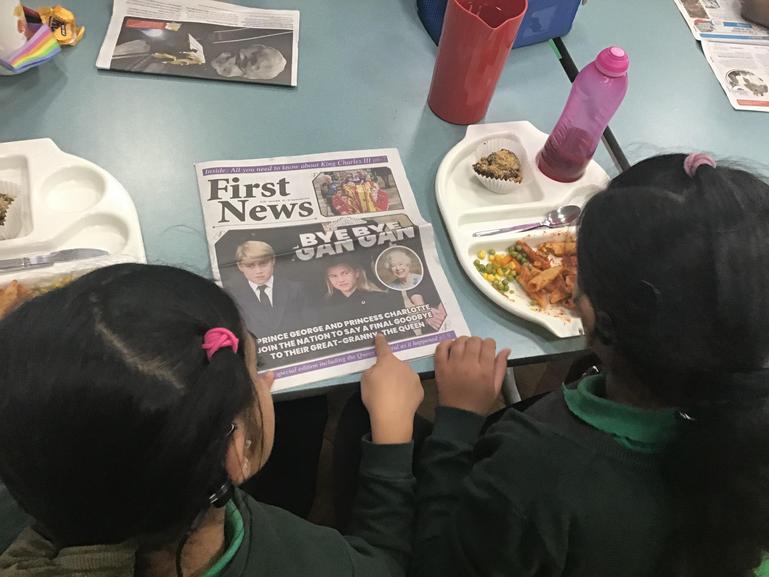 Please take a look at our bespoke reading curriculum: