Our Hearing Resource Base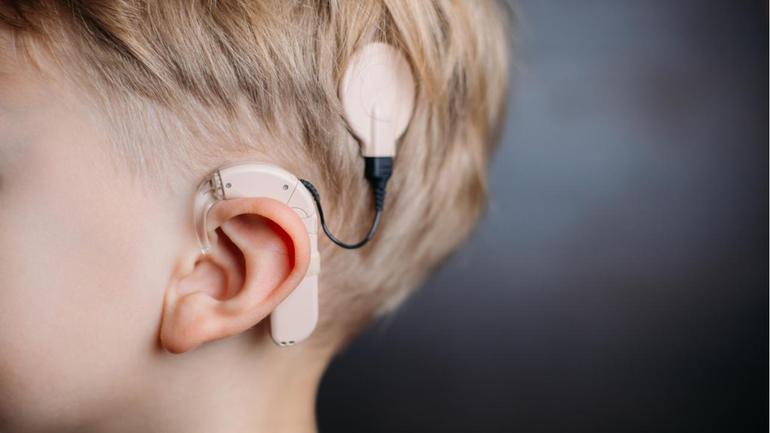 Hawthorn Primary School Hearing Resource Base
At Hawthorn Primary School we offer a highly differentiated and flexible curriculum to ensure learning is personalised to meet the individual needs of the pupils. We offer a well rounded curriculum and work hard to ensure pupils are ready for the next stage of their school life and young adulthood.
Pupils who attend our resource base are part of the whole school and have a vital role to play in school.
At Hawthorn we are proud of our Hearing Resource Base. We have been established for many years and currently offer 10 places within the Resource Base.