Birmingham Local Offer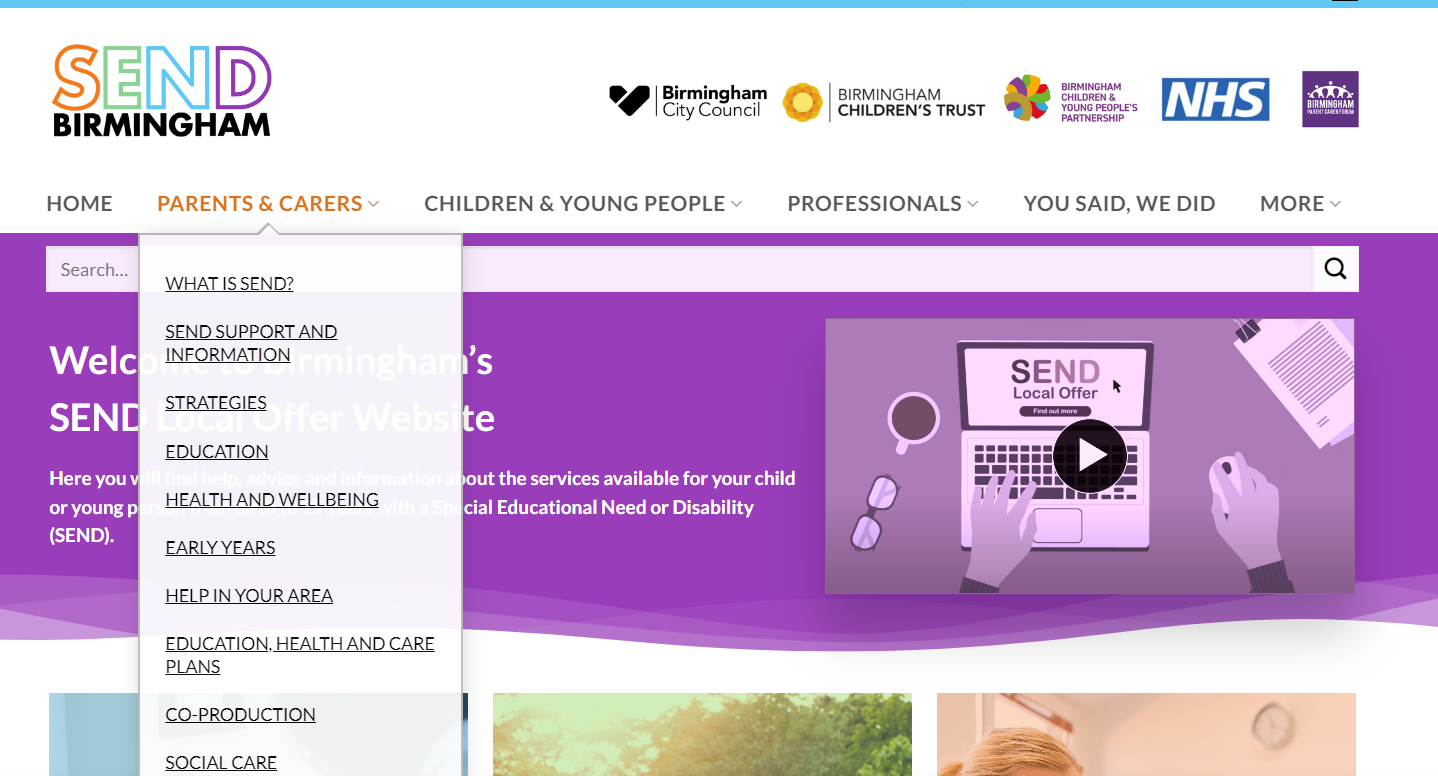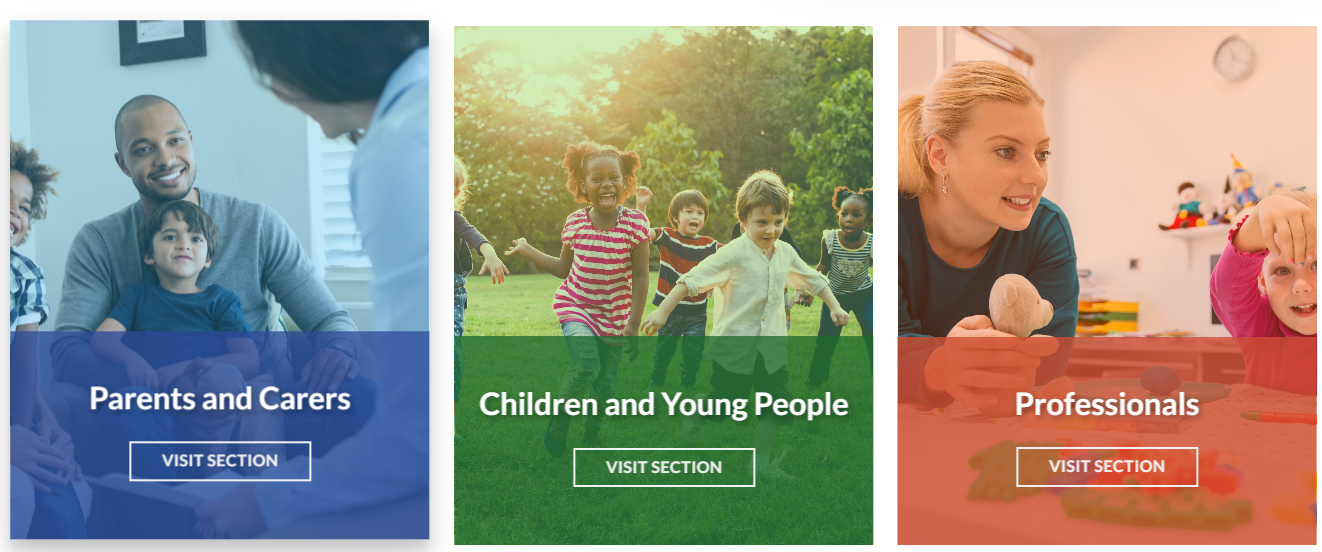 The Birmingham Local Offer is a comprehensive website that holds a wealth of information for parents and carers of pupils with SEND. This website can support you with understanding the support offered in Birmingham for pupils with special needs and the processes of Send Support Provision Plans and Education Health Care Plans.
The Birmingham Local Offer is a great starting point in understanding the offer within Birmingham and can also support with information on finances, home to school transport and preparation for adulthood.
https://www.localofferbirmingham.co.uk/
As always, staff in school are always here to help you further understand the systems to support pupils with special educational needs. Please contact the main office on 0121 464 3891 to book an appointment with a member of The Inclusion Team.