Attendance And Punctuality
Please remember to call School on 0121 464 3891 if your child is going to be absent.
Attendance at Hawthorn
We work hard at Hawthorn to achieve good attendance and punctuality for all our pupils and have robust systems to support in improving attendance, taking in to consideration the individual circumstances of each of our pupils. As a school we work with parents to overcome barriers that impact on attendance and punctuality and if needed, support through an Early Help approach.
Our procedure for attendance is outlined in detail in our Attendance Policy found as a PDF document below. Paper copies can be requested at the main school office.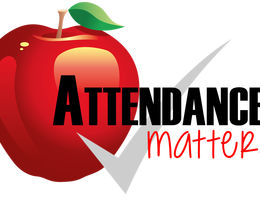 How we celebrate attendance at Hawthorn
Say hello to our new Hawthorn Bears. We have two new bears, one for KS1 and one for KS2. The class with the best attendance for the week will win a bear to look after for the week.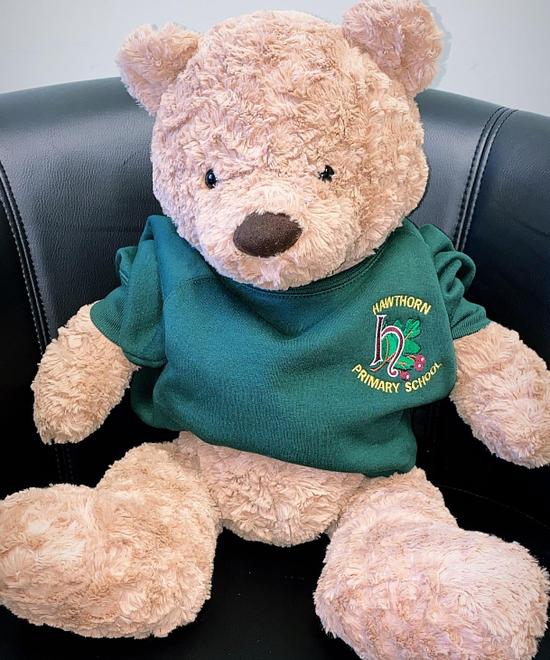 Congratulations to the pupils that were able to attend school for 100%, 99% and 98% of the Summer Term, 2022-2023.
Attendance figures 2022-2023
| | |
| --- | --- |
| Nursery | |
| Reception | |
| Year 1 | |
| Year 2 | |
| Year 3 | |
| Year 4 | |
| Year 5 | |
| Year 6 | |
Why is Attendance and Punctuality important?
EVERYDAY AT SCHOOL MATTERS
| | | | |
| --- | --- | --- | --- |
| Attendance during one school year | Equivalent days missed | Equivalent weeks approx missed | Equivalent number of lessons missed |
| 95% | 9 Days | 2 weeks | 50 Lessons |
| 90% | 19 Days | 4 Weeks | 100 Lessons |
| 85% | 29 Days | 6 Weeks | 150 Lessons |
| 80% | 38 Days | 8 Weeks | 200 Lessons |
| 75% | 48 Days | 10 Weeks | 250 Lessons |
| 70% | 57 Days | 11.5 Weeks | 290 Lessons |
| 65% | 67 Days | 13.5 Weeks | 340 Lessons |