England Rocks!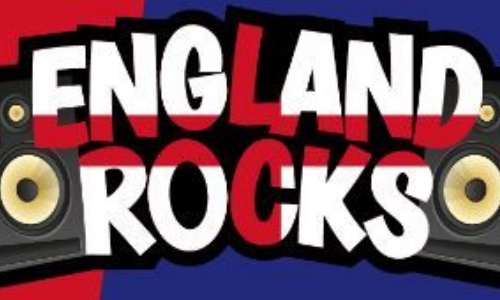 As part of our commitment to make maths exciting and high profile in our school, we are taking part in a friendly competition involving schools in England. The competition runs from 07:30 GMT Tuesday 14th November 2023 to 19:30 GMT Thursday 16th November 2023. Children need to answer as many questions correctly, to earn points for our school!
We are taking part in today's allotted time at school. Please can you encourage your children to spend time on TTRockstars over the next few days to participate in this amazing competition.
It's all done online via play.ttrockstars.com.