Reading at Home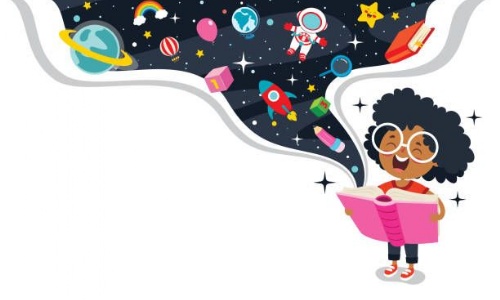 Our children have been given their reading range and selected a book of their choice from our fabulous class library. Children are expected to read for 20 minutes each day at home and they will also be given an opportunity to read when they arrive in the morning during registration.
Children will inform either, Mr Tame or Mrs Barrow when they feel ready to take a comprehension quiz, this can range from 5 to 10 questions.
Please see the leaflet detailing how to support your child reading at home.