Reading at Home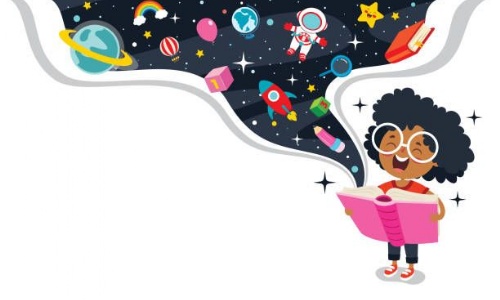 Our children have been given their new reading ranges for this half-term and have now selected a book of their choice from our amazing reading corner. Children can now choose from a variety of genres of books, such as football, mysteries, adventure and so much more.
Children are expected to read for 20 minutes each day at home and are given the opportunity to read during school each morning. Once children have finished reading their chosen book, they will be able to take a comprehension quiz.
Please see the leaflet detailing how to support your child reading at home.