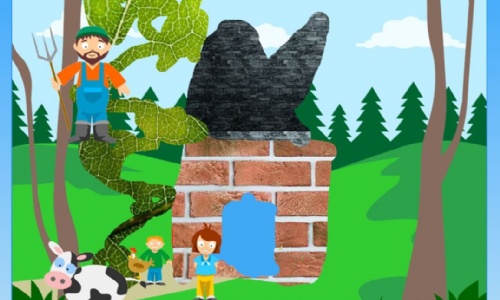 Computing - 'JIT Paint'. 'Jack and the Beanstalk' pictures...
Published 28/11/23, by Clare Maksymczuk
The children selected a background, changed the 'texture' and colour (including the thickness of the brush) to create Jack's house and the beanstalk. The children then added 'character' stamps and explored changing the size and rotation of the stamps.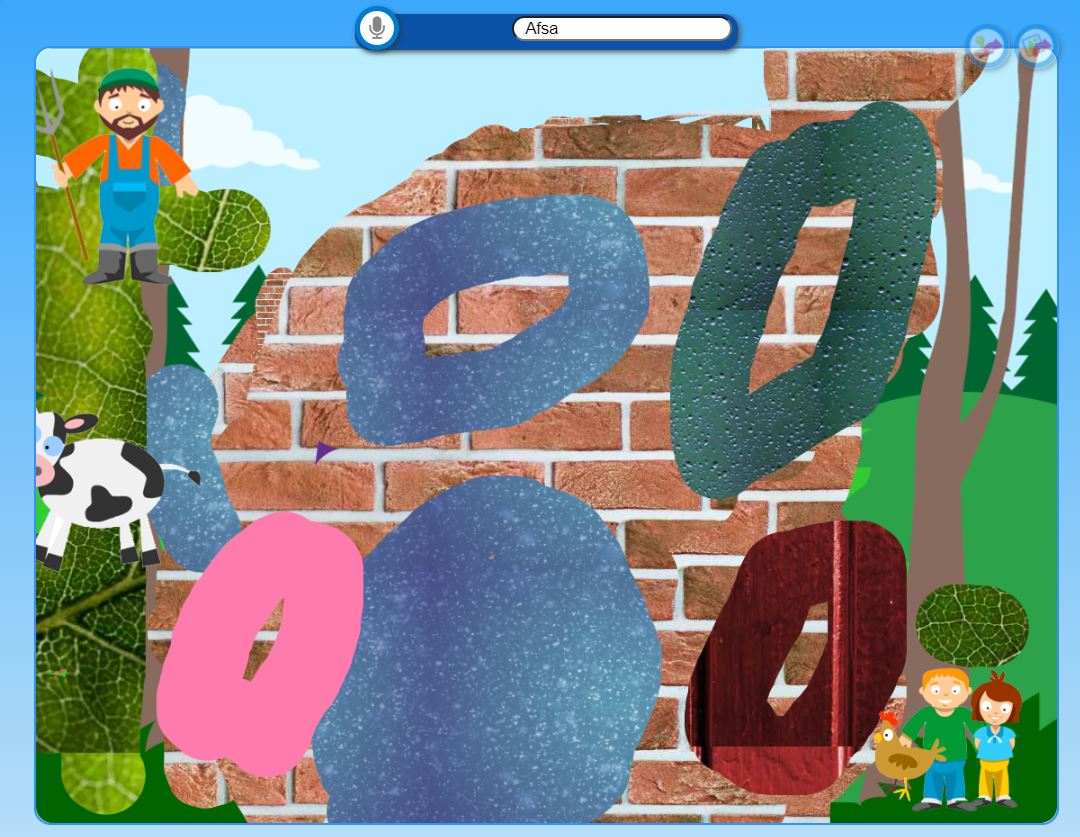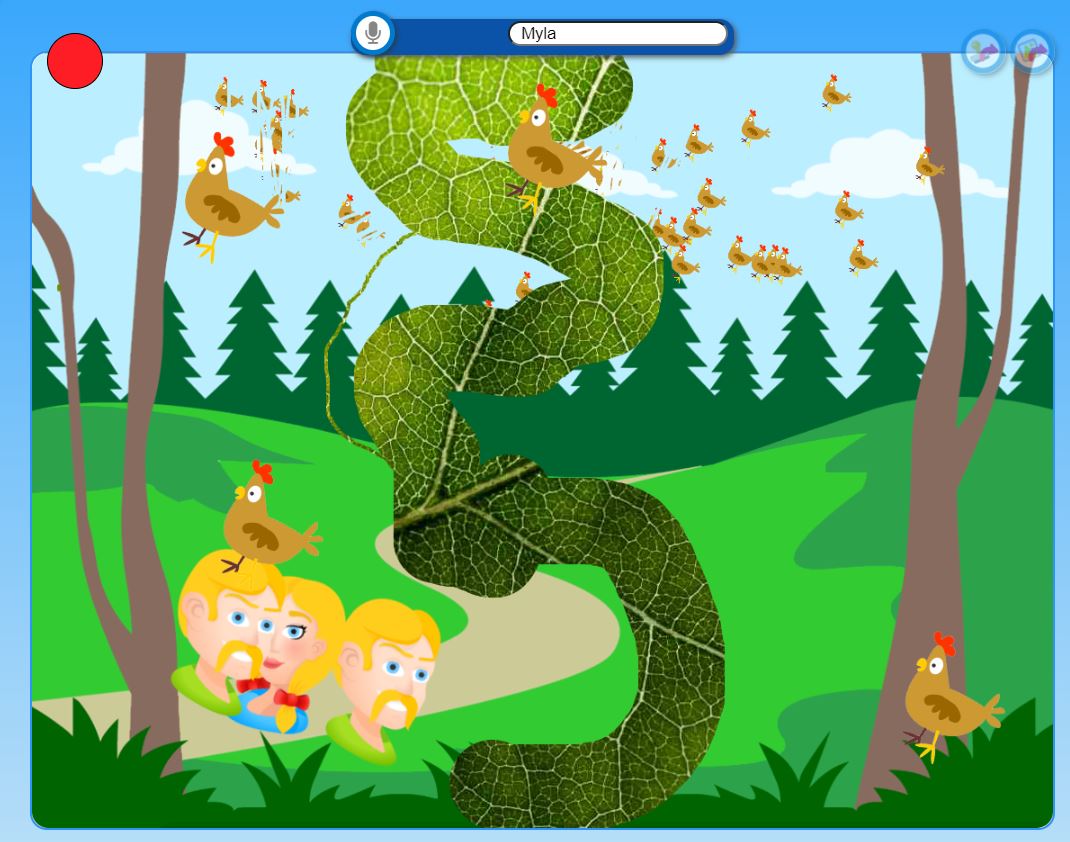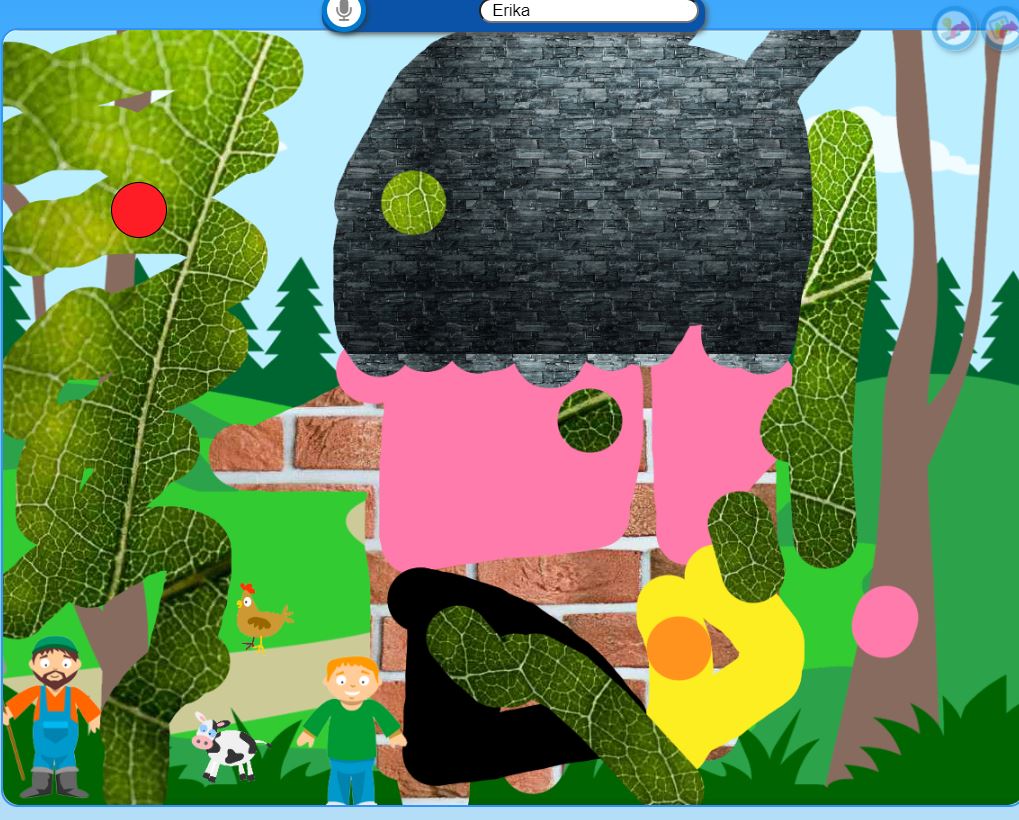 Read More