Year 2 Reading workshop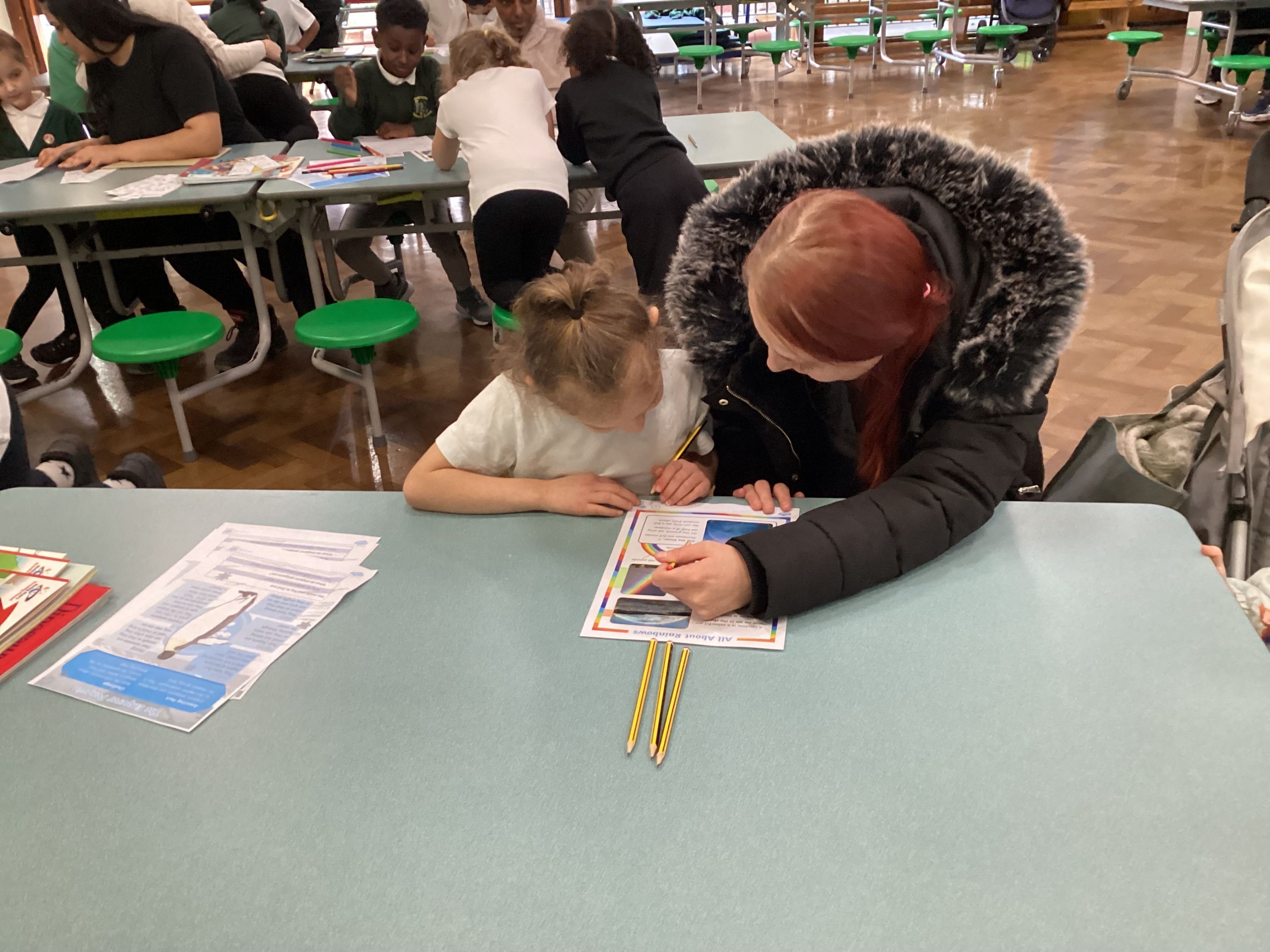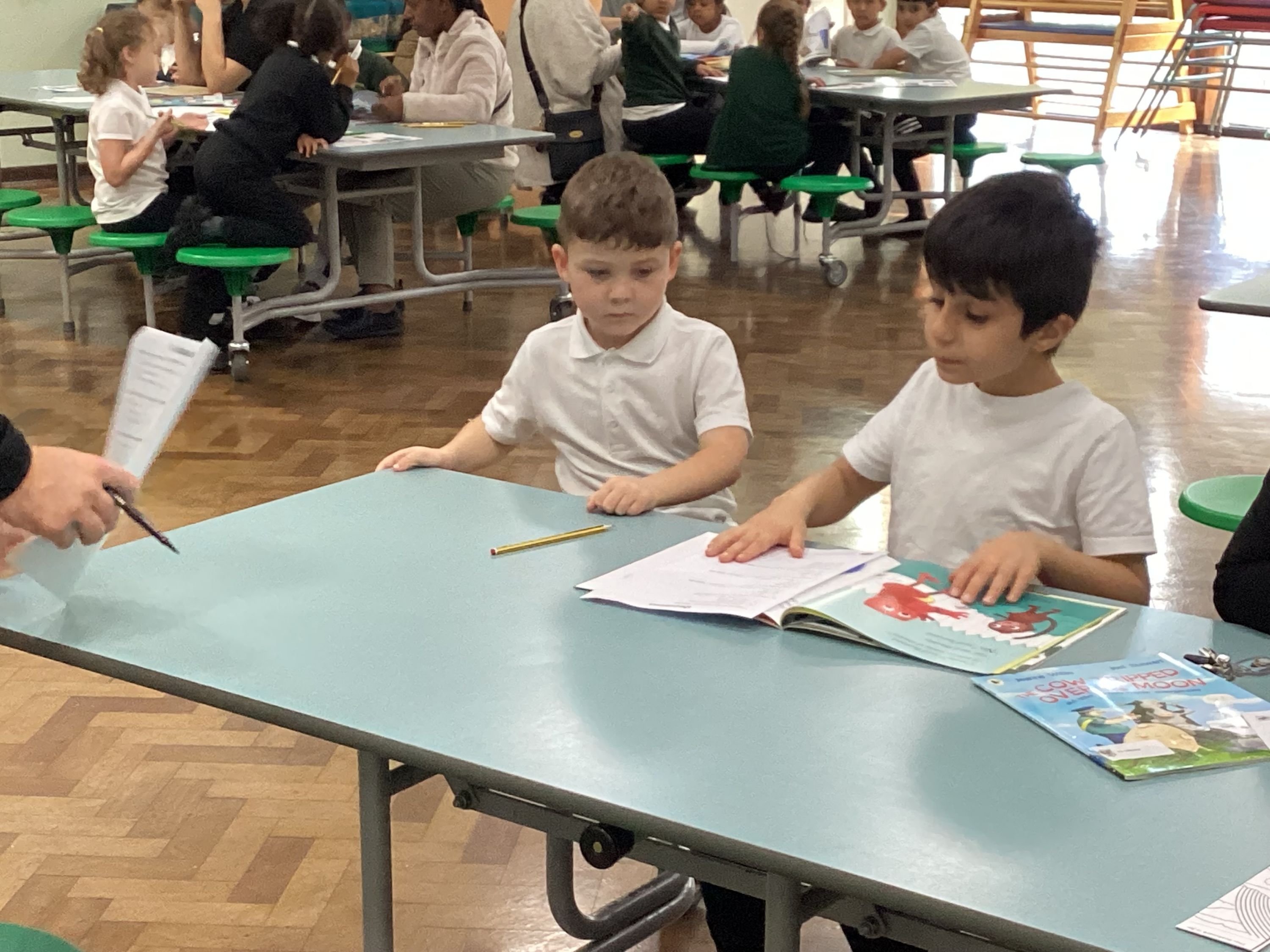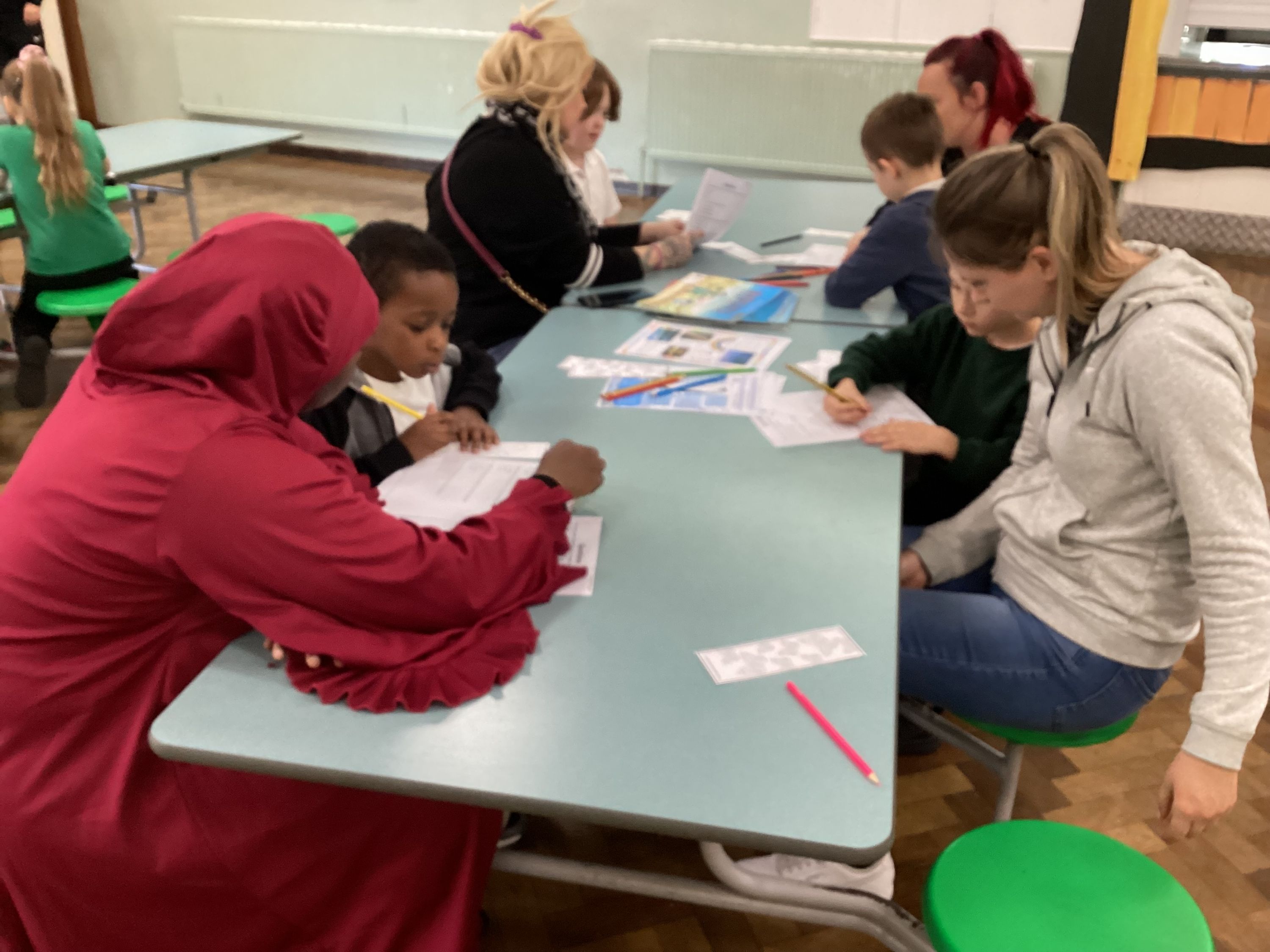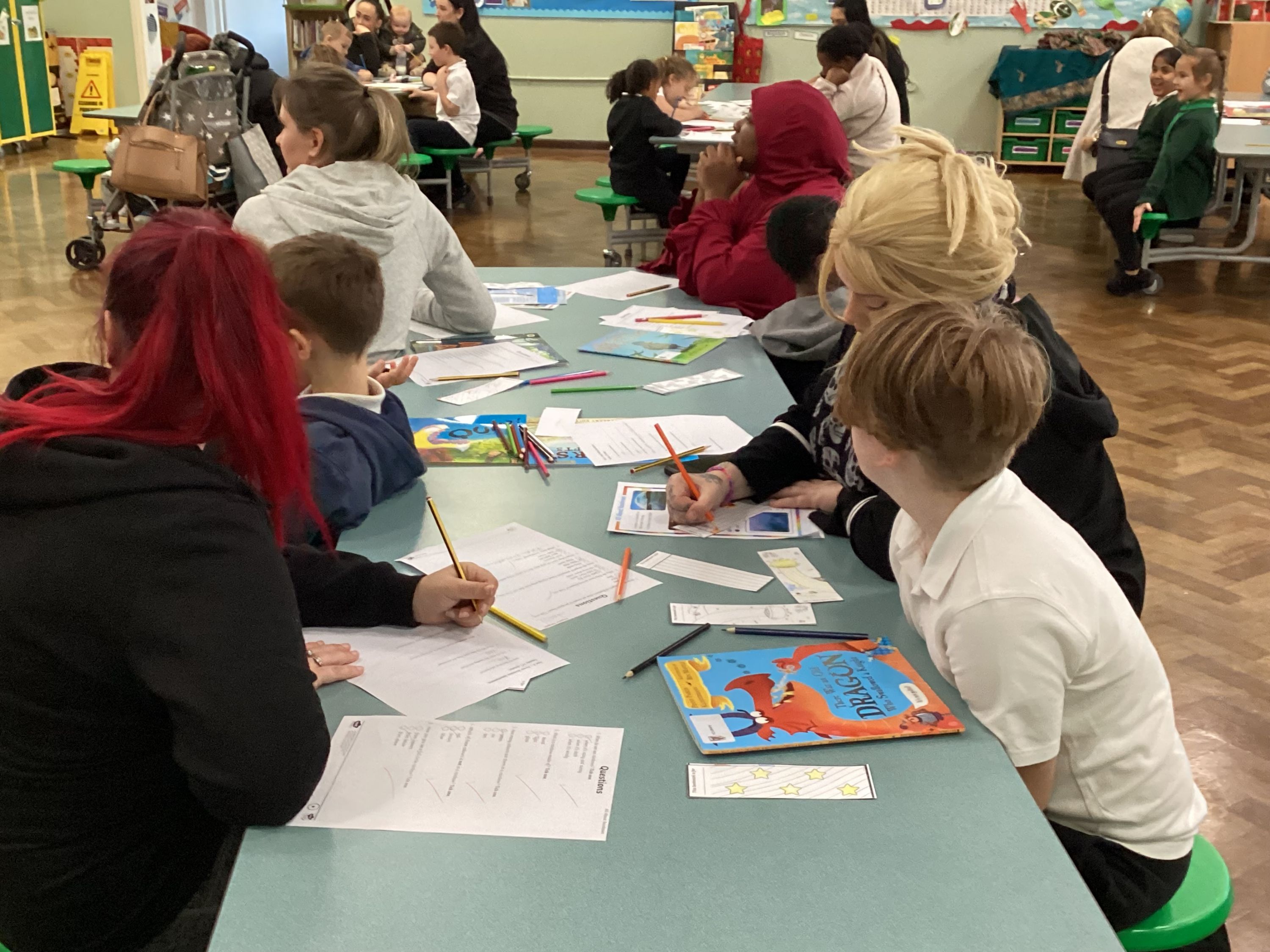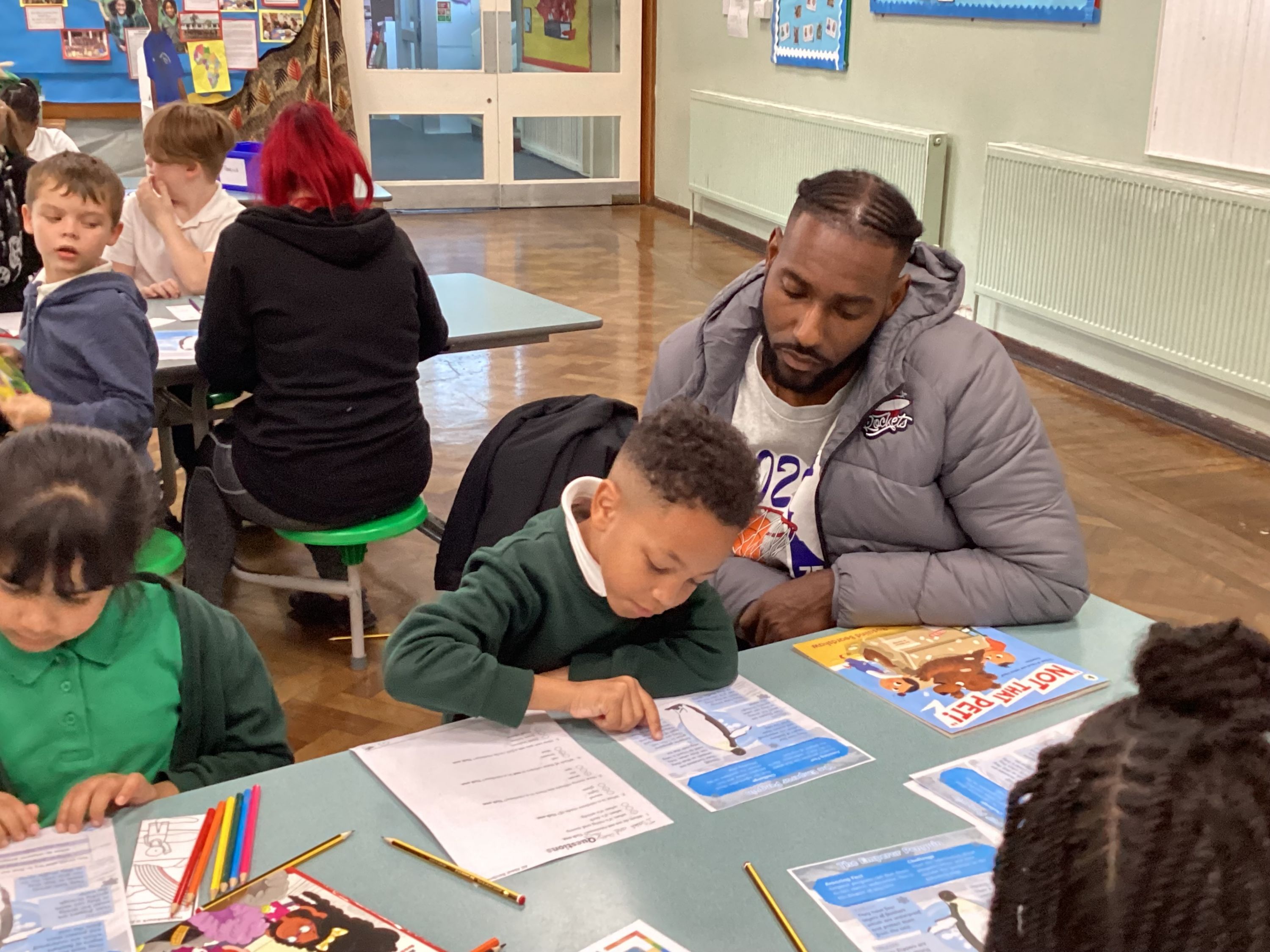 On Tuesday 17th October, Year 2 held a Parental Engagement workshop on the importance of Reading. Mr Bannister explained the importance of reading at home and how children develop a love for reading.
The children completed different activities, read books to their parents or carers, and then created a bookmark for their reading books! Here are a few pictures from the afternoon.