Reading at Home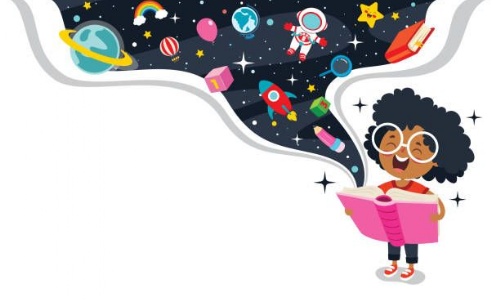 Year 2 will be introduced to accelerated reader . They will have a reading book and once they have read the book and are confident reading the book they will take a quiz which will help us to choose another book at their reading level .
Please try and read with your child every night for 10 minutes and log it in their reading record .
Any questions please don't hesitate to ask .
Please see the leaflet detailing how to support your child reading at home.